Managing your fleet is child's play!
MetaTrak FLEET innovates with its ease of use and by its attractive subscription rates. The solution is designed to help managers make the right decisions to optimise the fleet and reduce costs.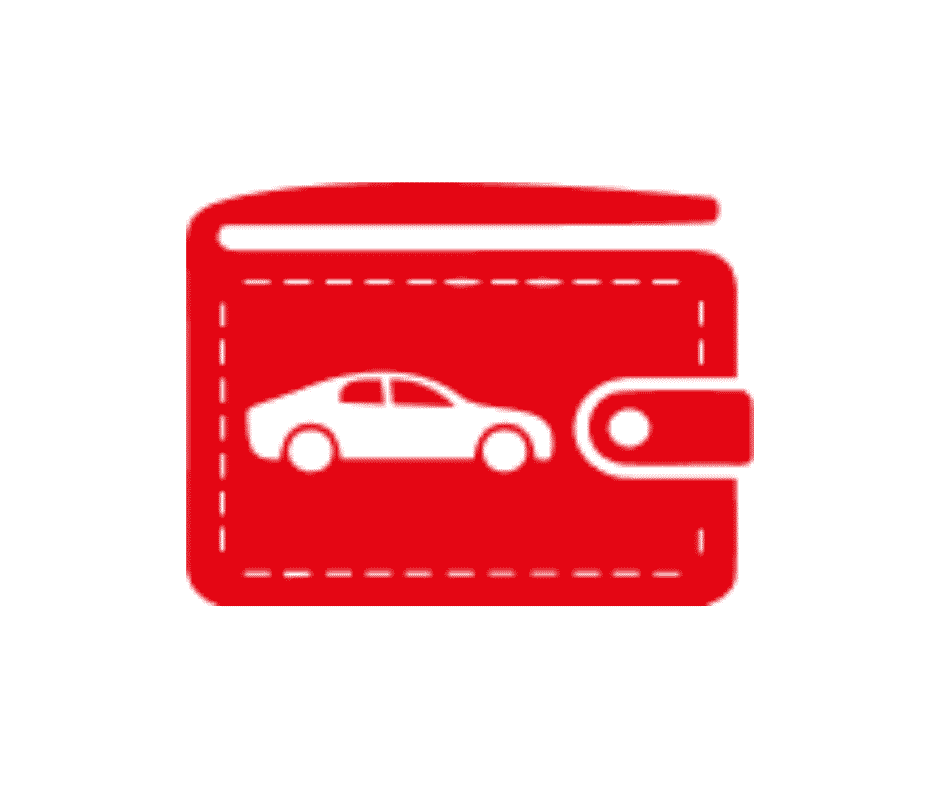 -40% Reduction of operating costs
Fuel consumption and overhead analysis with automatic fraud control.
Highlighting the misuse or unauthorised use of vehicles.
Visibility of engine times in hovering (Idling).
Reminder of vehicle maintenance deadlines.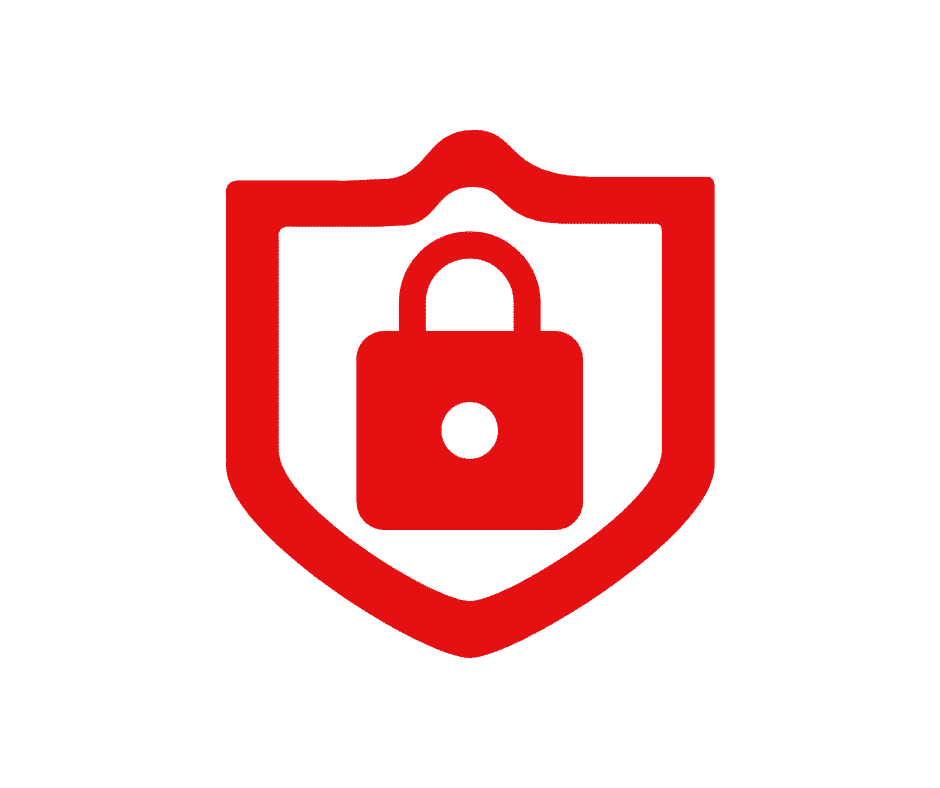 -15% Reduced risk of accidents and theft
Raises awareness among drivers to optimise their driving.
Monitoring of speed and driving time compliance.
Instant accident notification and analytical report.
Theft detection with 24/7 assistance via an approved monitoring centre.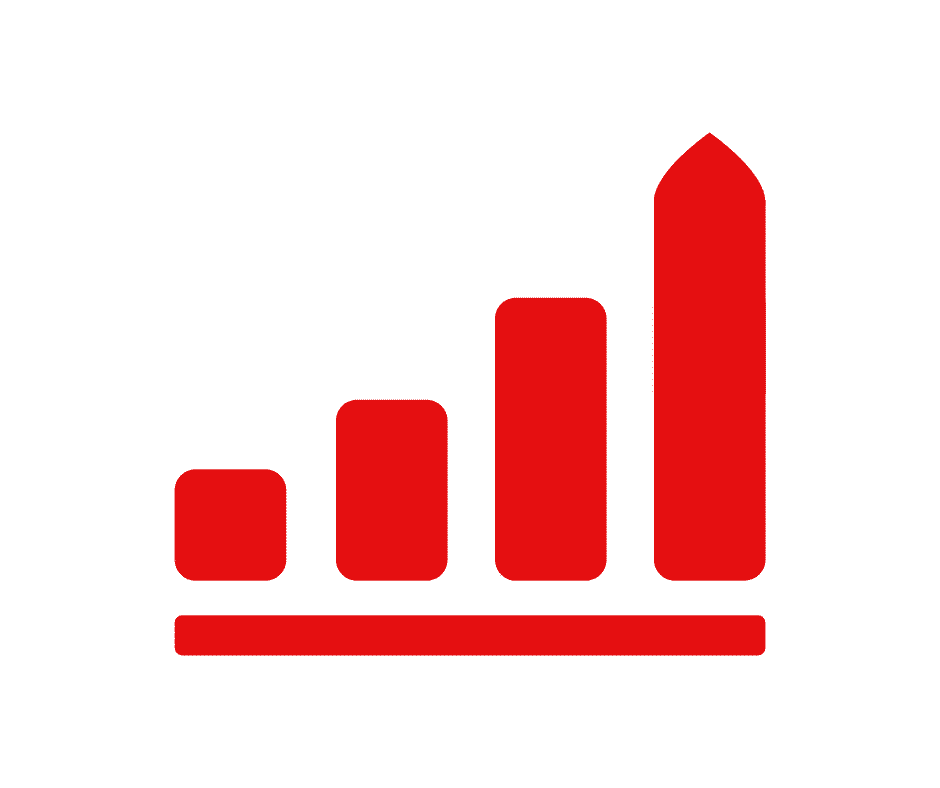 +30% KPI achieved and revenue increased
Real-time tracking and history!
A dashboard that provides an overview of the fleet, improves responsiveness and highlights areas for attention.
Reporting tools and calendar of activities.
Eco driving coaching and progress monitoring.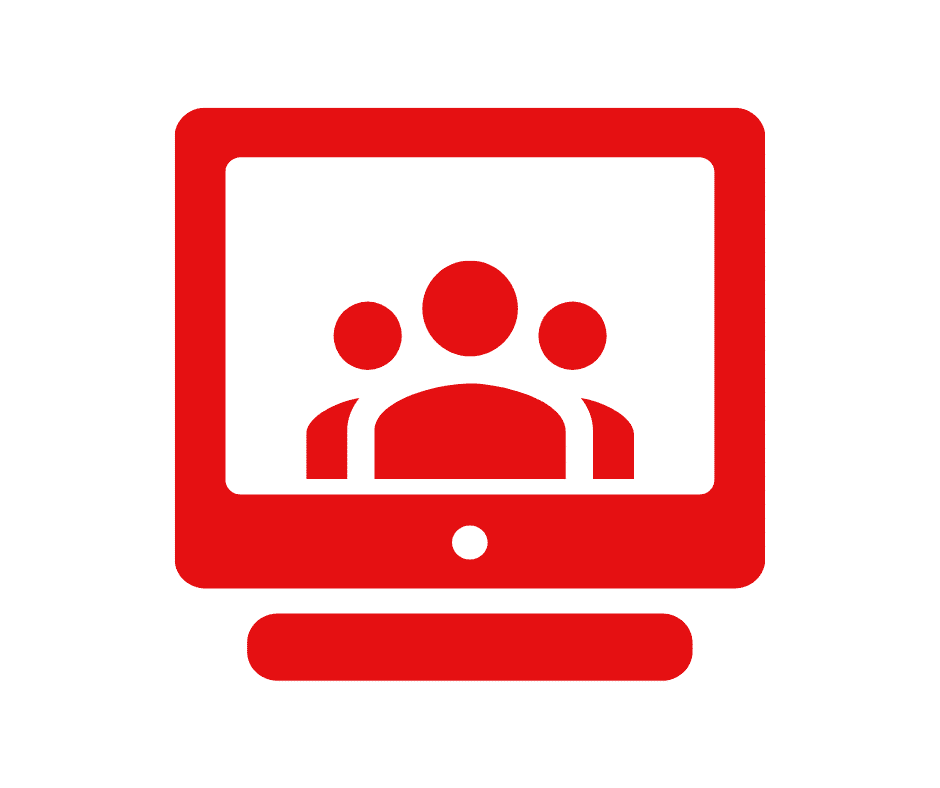 Management of administrative resources

Instant communication with mobile teams via the app.
Notification in case of anomaly on the vehicle/equipment.
Upload and notification of expiry of vehicle documents.
Creation of various user profiles.
Management of journeys (private/pro).
The key word is "simplicity".
MetaTrak FLEET has been designed to be as easy to use as possible, regardless of the user's profile and skills!
The application provides tools that highlight relevant elements to simplify decision-making, ensure compliance with the rules set by the fleet manager and facilitate the analysis of fleet data.
Multi-device cloud access
MetaTrak FLEET is a web and mobile platform that enables synchronization between the driver and the fleet manager, ensuring transparent management and full control of the business.
Platforms and applications automatically update themselves to improve and develop the user experience.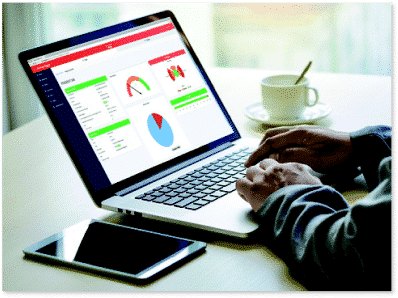 Fleet manager
The web access is the fleet manager's tool to access dashboards and information for each vehicle and driver. The interface is intuitive and composed of 8 main pages allowing a complete management and vision of the fleet.
The MetaTrak FLEET interfaces (mobile & web) are inspired by other well-known software (Excel, Booking.com, Google, etc.) so that the user remains in a familiar environment making it easier to learn.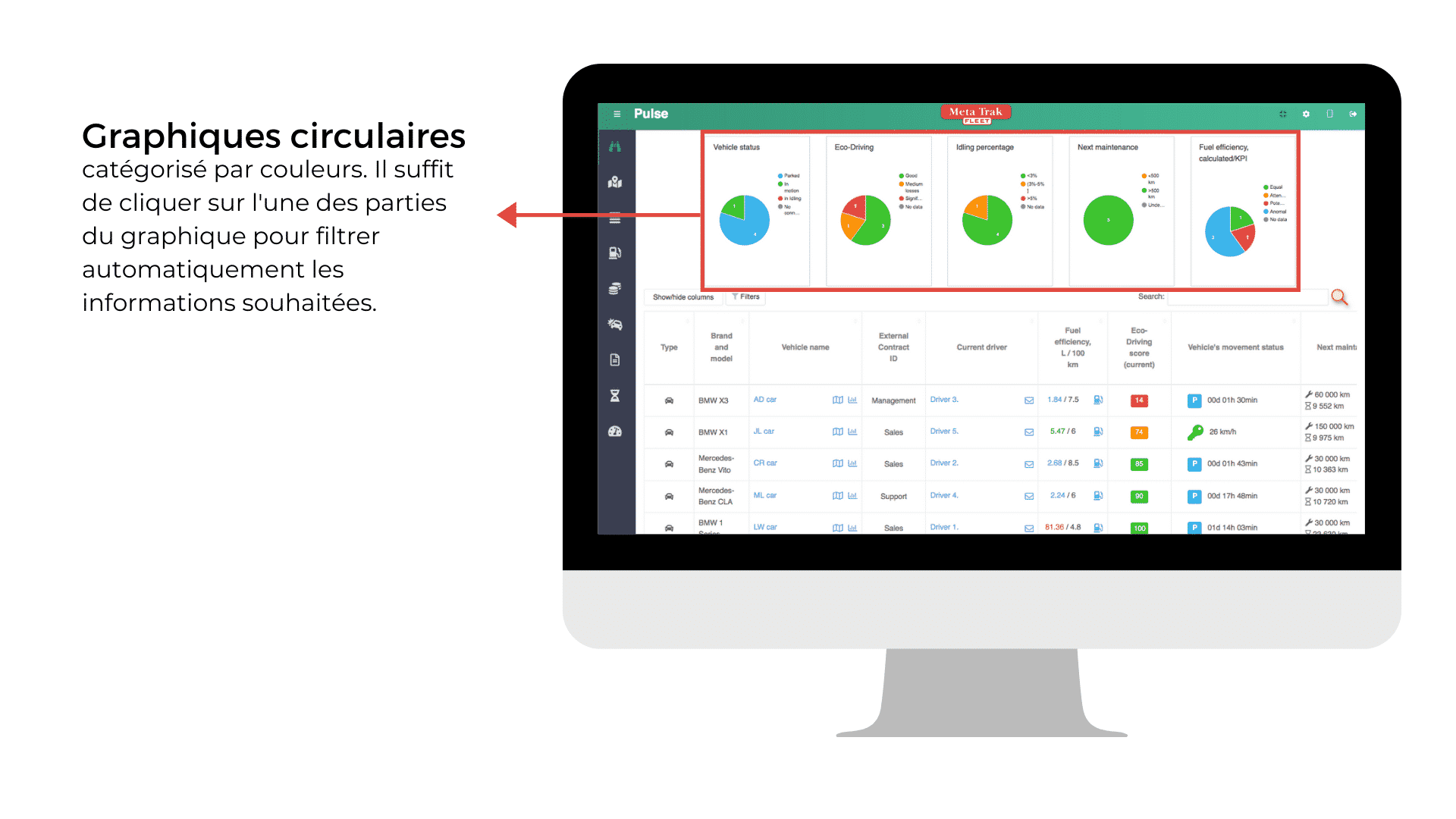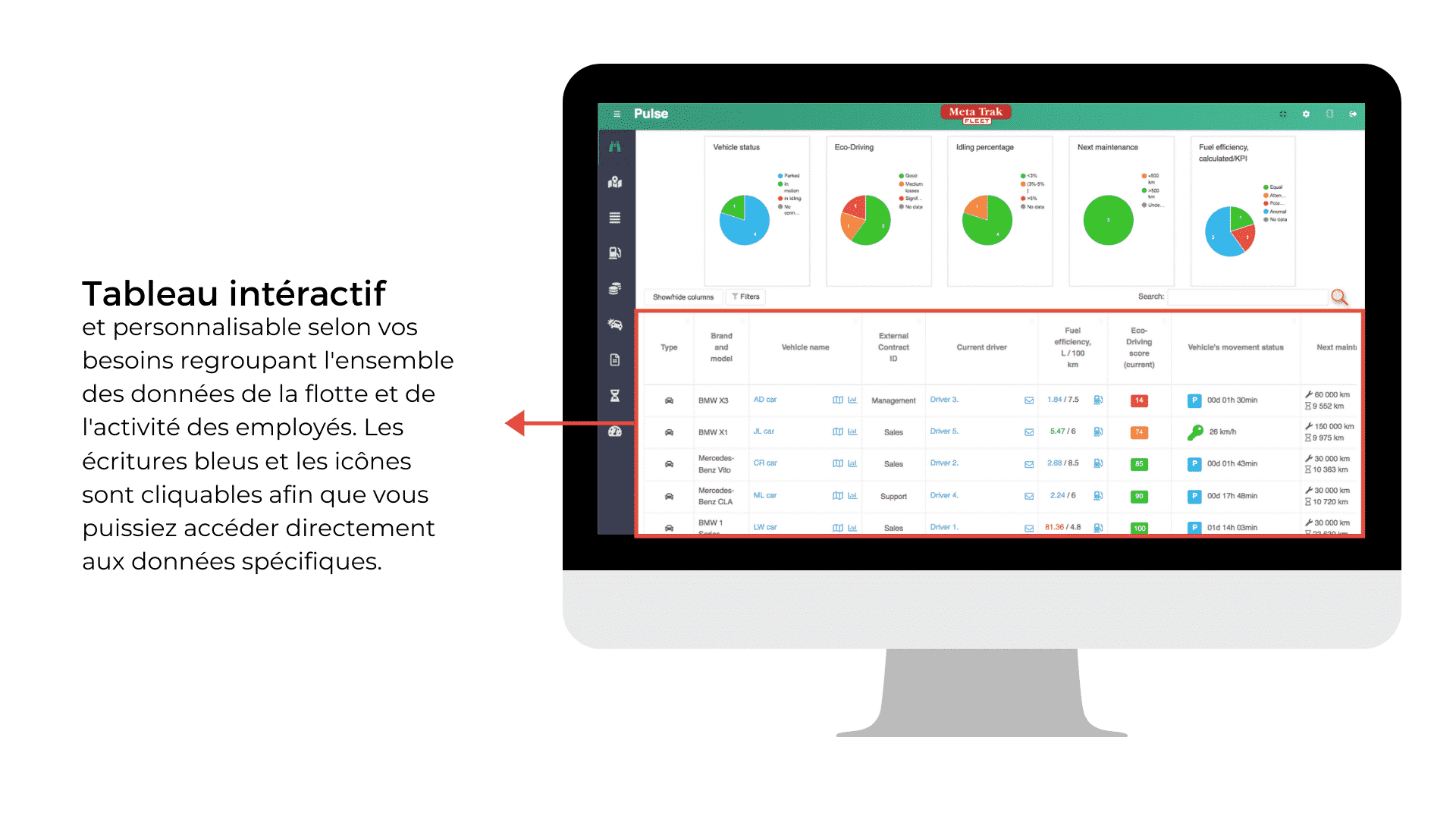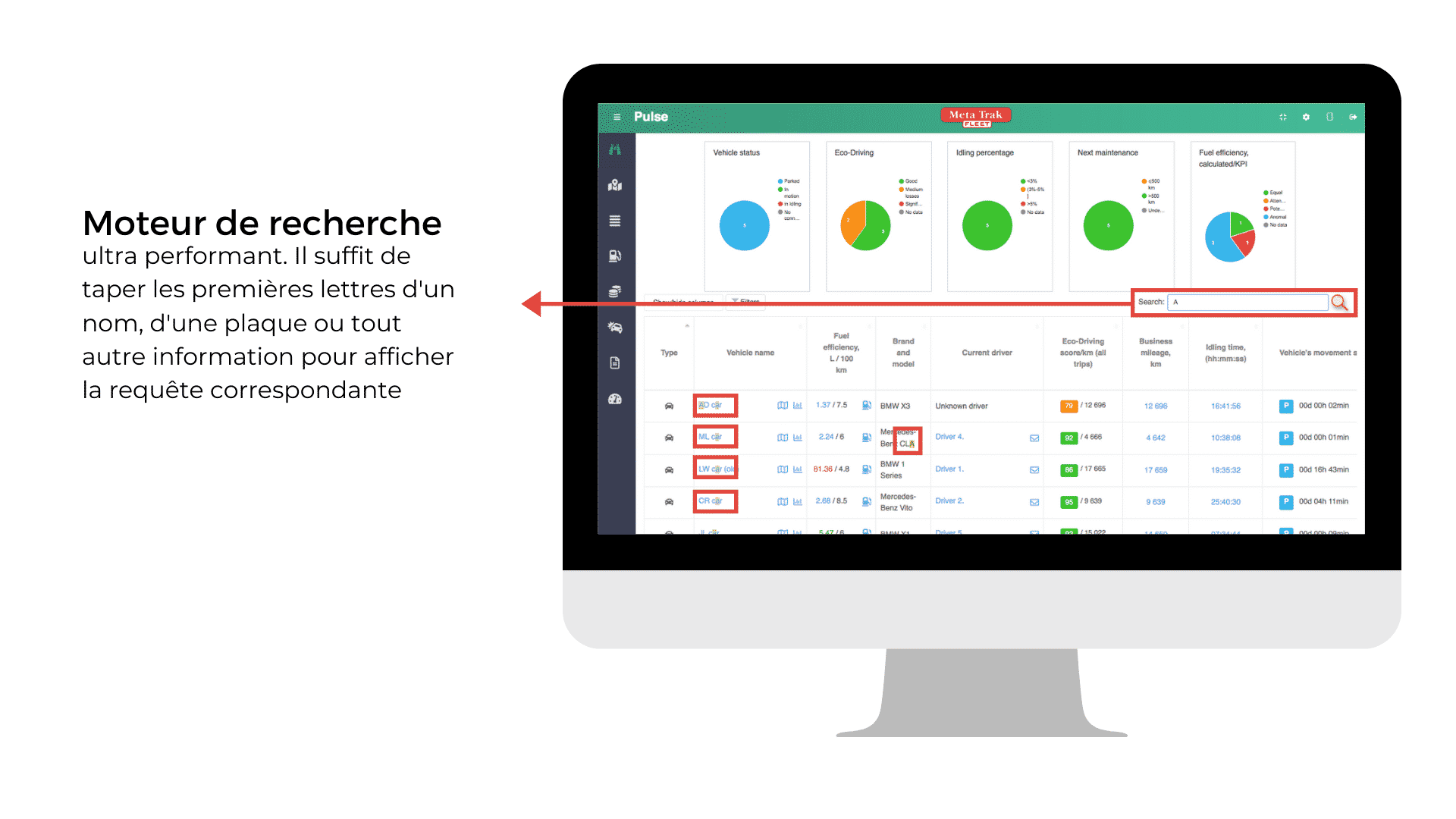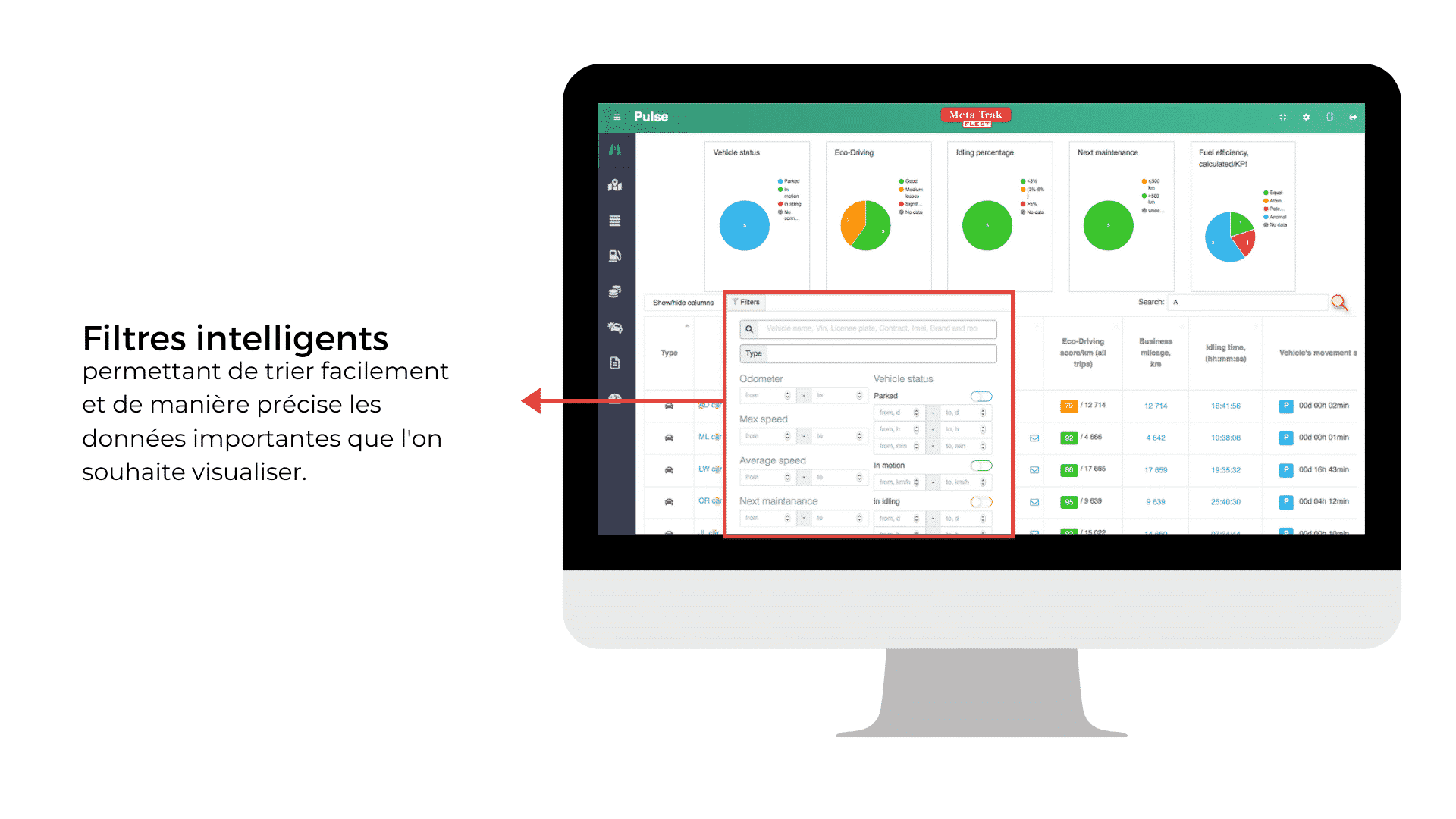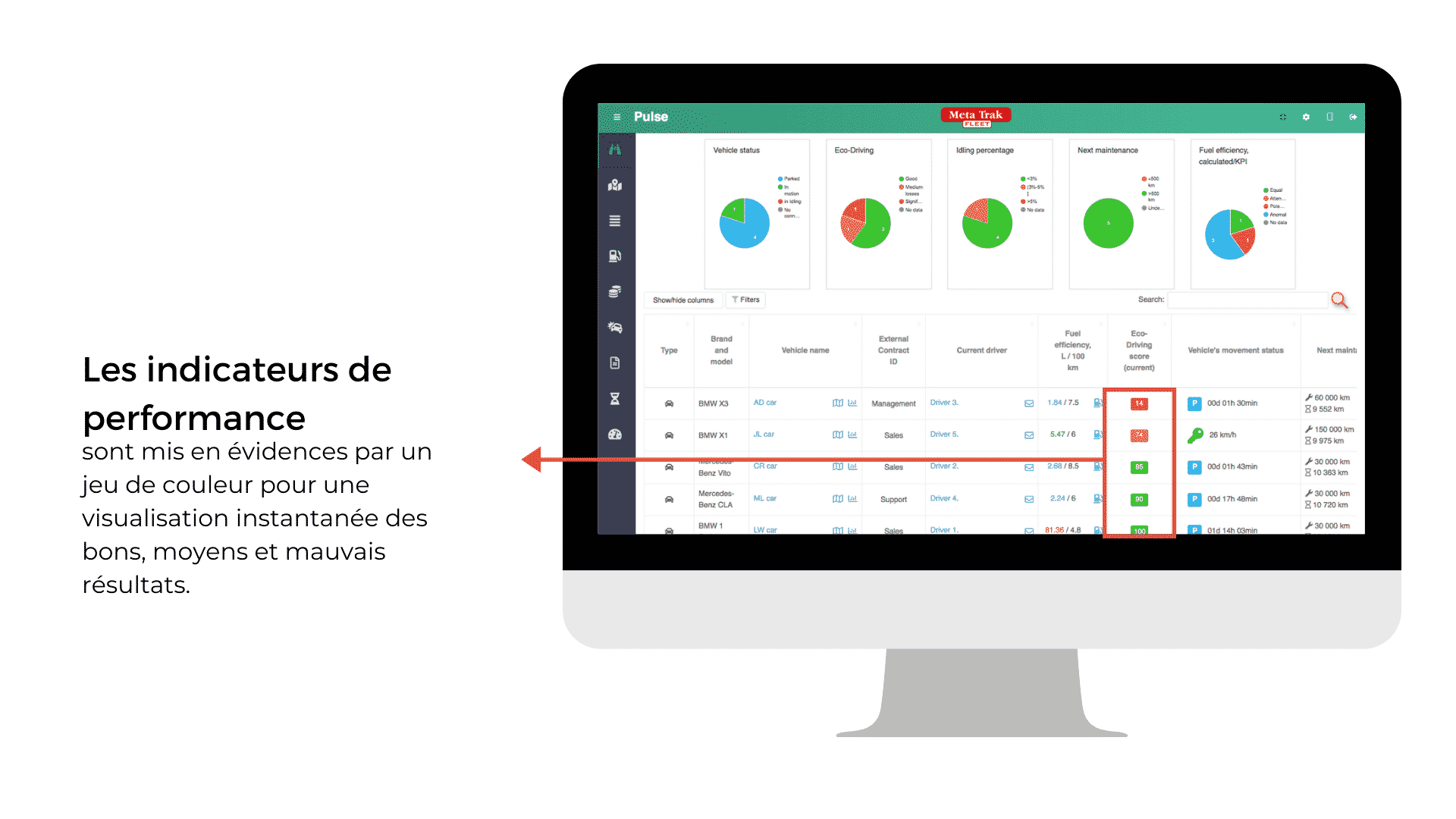 Explanations of the pages
The dashboard gives you an overview of all the information related to your vehicle fleet. You have the possibility to customise it so that the information you deem relevant is all on the same page.
Visualise and manage your vehicle fleet in real time on a detailed and interactive map: geofencing, points of interest, history, notification management, etc.
Find, in a very detailed way, all the data produced by your fleet of vehicles and by your drivers. View the scoring, data and routes of your vehicles/drivers. You will also find your telematics devices installed or in stock.
Keep an eye on your drivers' fuel consumption and expenses. MetaTrak FLEET automatically analyzes all fuel entries and expenses to alert you to fraudulent refueling.
Analyse expenses and determine the exact cost of your entire fleet or of a particular vehicle. To do this, you need to enter your invoices for maintenance, car washes, tyres, insurance, etc. As with fuel, the application automatically analyses the entries and warns you of any invoices that may present a risk of fraud.
Analyse in great detail the course of accidents and the data collected: speed, time, position, photos, illustration via Google Street View, weather, etc.
Create reports according to what you want to know and control (e.g.: I want to know the number of km and time spent by my sales representatives on the road). All your reports will be archived and downloadable in Excel, PDF or XML format. You also have the possibility to plan and automate the sending of your reports by email (ex: Every month, I want to know who drives the most).
Be informed about the use of your vehicles and the respect of the rules in place: Km/h max, stationary time, business/private use, etc.
MetaTrak FLEET is designed for any company that uses vehicles for business purposes and wants to improve its fleet management in a simple and efficient way. Our platforms are simplified as much as possible to suit the largest number of users.
 Corporate fleet
Optimise your mobile teams and analyse driving behaviour to promote more responsible and economical driving.

Secure vehicles
Know where your vehicles and their cargo are at all times.

Dealers & Importers
Secure and optimise your company, test or replacement vehicles.

Construction equipment


Improve the uptime of your construction equipment and easily manage the areas of use.

Renters


Be informed in the event of an accident and provide yourself with the means to recover your vehicles in the event of theft.

Logisticians


Communicate easily with your

mobile teams and optimise their movements.
High performance gps tracker
Our GPS tracker complies with the strictest certifications and manufacturer standards. It ensures the reliability and accuracy of the information collected. It can be installed on any type of vehicle equipped with a 12 or 24 volt battery.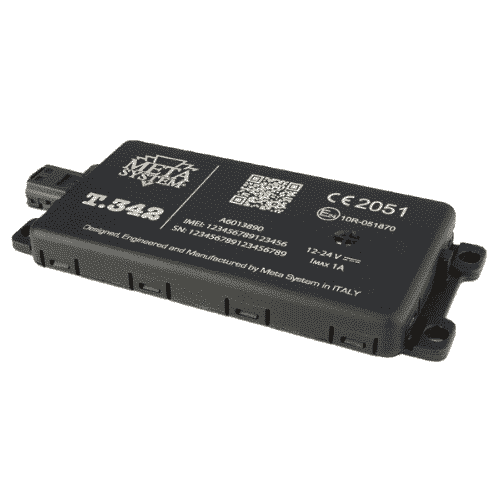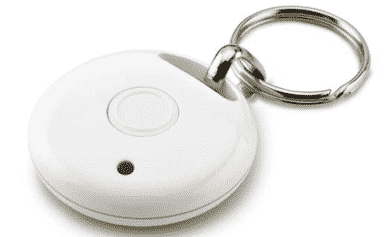 Identify your drivers to get personalised statistics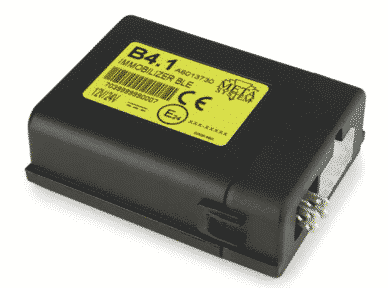 Secure your vehicles by preventing unauthorised starting
MetaTrak FLEET is a platform developed by MetaSystem. MetaSystem is an Italian company, which has been producing innovative in-vehicle solutions for vehicle protection for over 45 years. It is the world leader in the field of insurance telematics (UBI) and an official OEM supplier to the largest car manufacturers.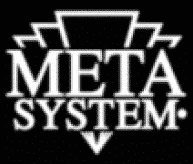 Request a free demonstration and quote
Please fill in the form below to request a demonstration with one of our experts or if you require further information. We will be happy to help you.
Discover our other MetaSystem solutions
for your company!